Being small doesn't stop you Thinking BIG
The market for online shopping is growing exponentially year-on-year and it's never too late to take a share of that market.
We can help you optimise your bricks and mortar business for successful ecommerce and graduate from selling via expensive third party platforms to your own, commission-free website.
B2B, B2C, click n collect, worldwide delivery, will all be at your fingertips.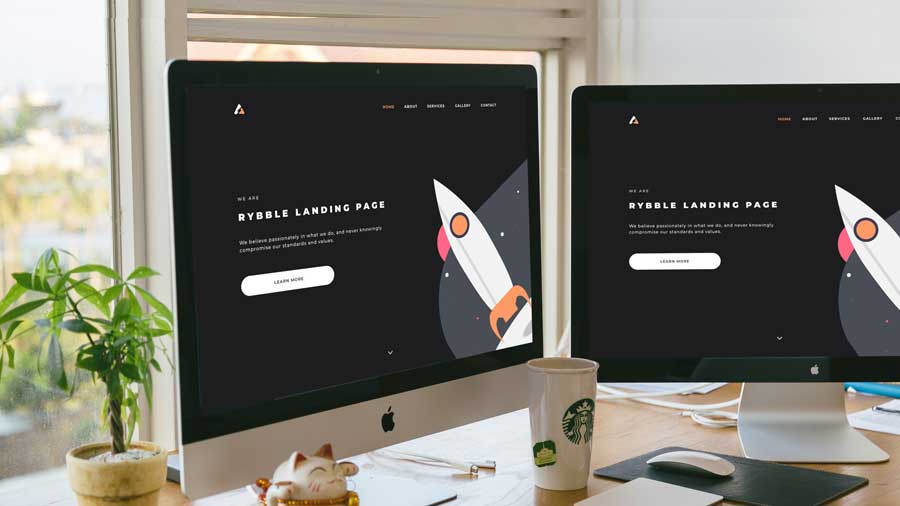 A Beautiful, Custom Website In 5 Days.
Here's Our 3-step Process
First we will have a good indepth chat about the type of business you are in and what you require from an online platform. We will maintain a very close level of consultancy throughout the project, part of which will involve some training (at no extra charge) to make sure you're well equipped to make the most of your online presence.
After agreeing on the project scope we will translate your requirement and discss any modifications that might be needed before translation all this into a full technical solution. Development phases can include setting up emails and payment systems, designing and copywriting if needed, integration with social media sites and so on.
When you are happy with the plan of action we start building the site and get it ready within five days. Once you are up and running with your new website we will always be here to help with technical support when needed. We take pride in our customer service and understand that small businesses prefer a personal touch and easy access to support.
Wondering What You Get? Features & Benefits.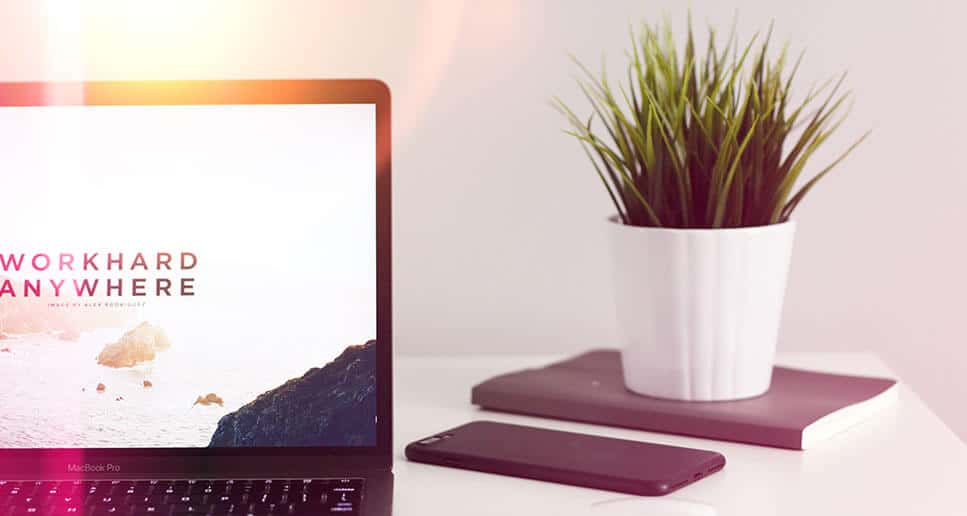 Start by choosing a template out of hundreds of mobile ready starter templates or design your website from scratch using Elementor Pro.
- 02. Maintenance included
We maintain your website for you and make sure all software updates get installed, so you can focus on selling.
We are here to help you with any questions you might have. We install modules and make small customisations to your website at no extra cost.
For businesses with minimal needs
Training, support & consultancy
We transfer your website free of charge and make sure all elements of your website are working correctly.
You keep your current setup and design.
This package is also suitable for people who have some technical skills but require help and advice from time to time.
Software migrations and other custom work is charged at a rate of £25 p/h
For businesses that require a little more help
Training, support & consultancy
Domain name acquisition
(if necessary)
*  Optional £300 one time setup fee, including design and small customisations. Software migrations and other custom work is charged at a rate of £25 p/h