You might be small now but you can think big! The internet is a wonderful leveller that can enable you to punch above your weight and present the best possible face of your brand to the outside world. Our great experience in the retail trade can help propel your business to the next stage of its evolution, reaching customers directly and reducing the costly commission associated with third party selling platforms.
Denre.com is run by IT professional, Denre Bruins, assited by his partner Charlotte Cowell, who takes care of the PR and content-marketing for our customers. We specialise in solutions for SME retail businesses.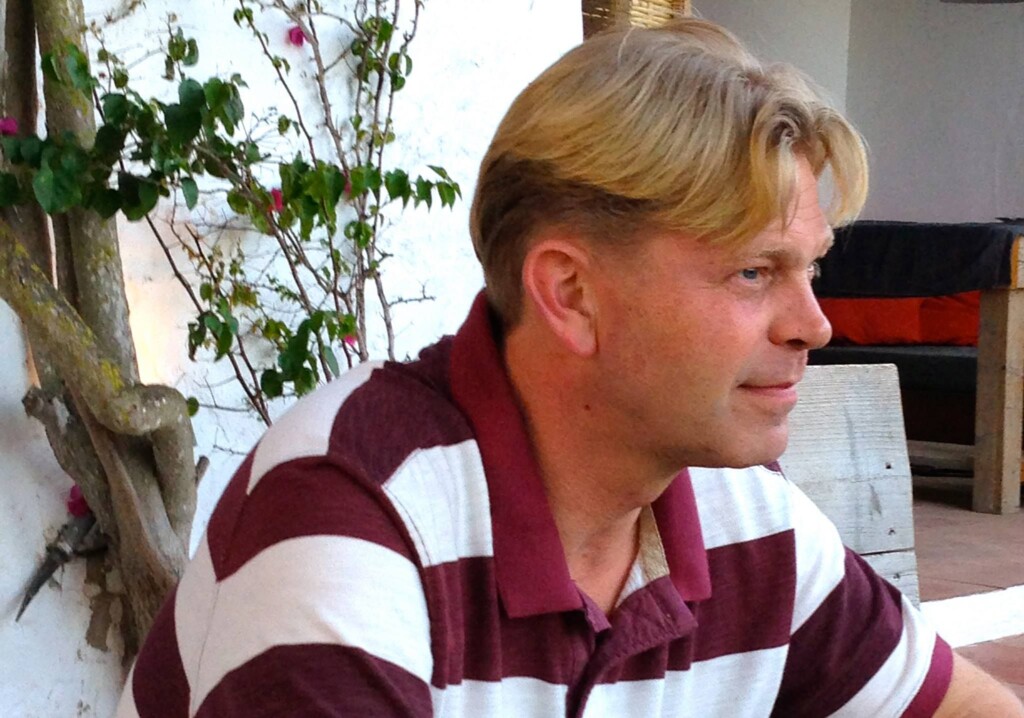 Denre
has over 25 years' experience in the field. Before setting up his own business as a solutions provider, Denre spent many years in the field of IT security, delivering the first chip and pin credit cards to developing regions around the world. Overall web security, secure payments and the secure management of data are still a priority for Denre. We understand how crucially important your website is to your business and if something goes wrong or there's anything you can't fix yourself, Denre is always on standby ready to solve the problem.
Charlotte
is a University of Oxford graduate who is a well-known figure in the home and giftware industry. Charlotte has spent 18 years publishing and editing trade magazines in this sector and fulfilling vital PR and marketing services for companies including Spring Fair, Autumn Fair and The British Craft Trade Fair. For over a decade Charlotte has published Home & Giftware Magazine, which plays an important role in the overall service we can offer clients.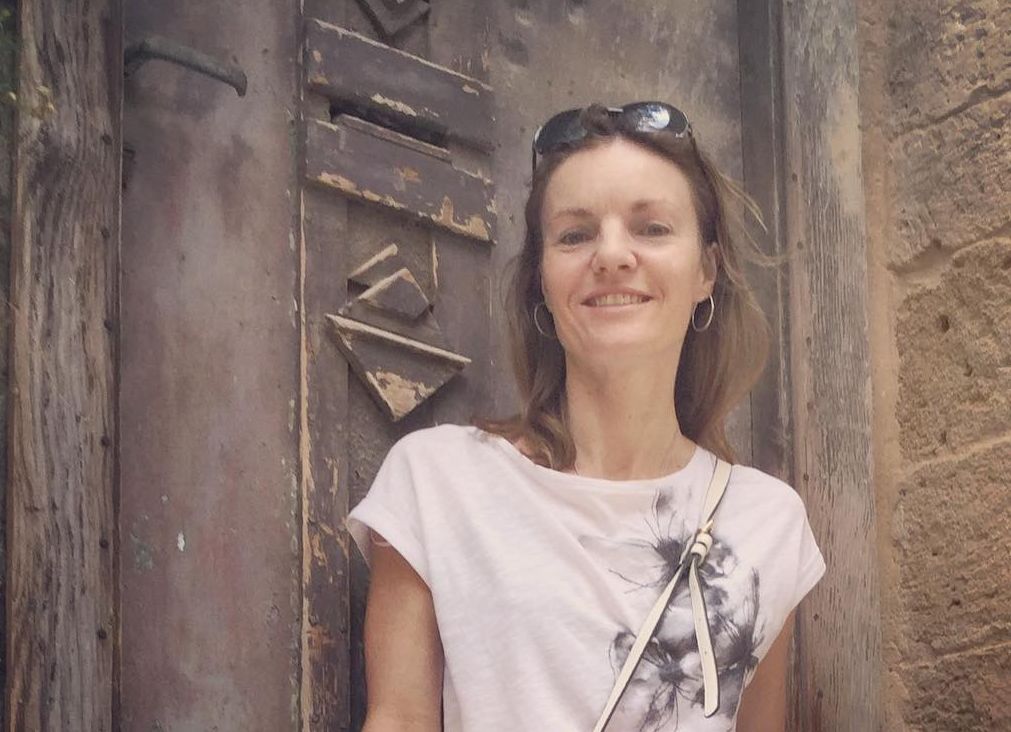 Here When you need us
The vast majority of our customers are small or medium sized independent companies selling handmade craft products – we understand your business and the level of support that's required. If something goes wrong with your website at 9.00pm on a Friday night, you won't be left in the lurch until Monday morning!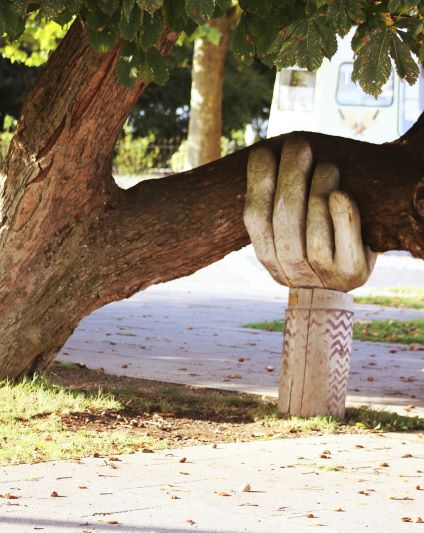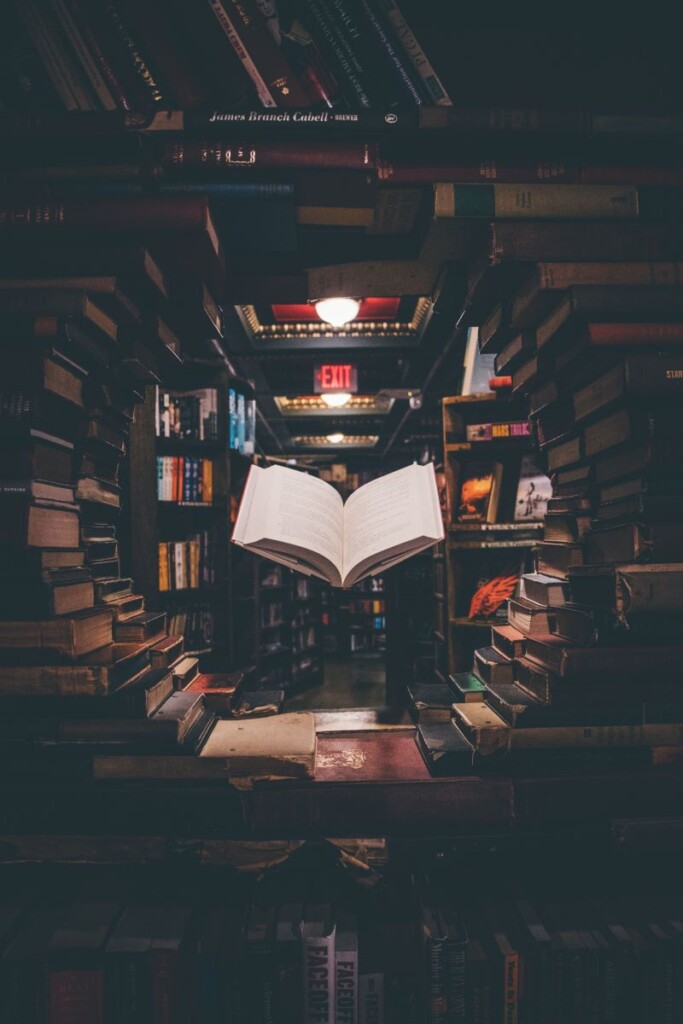 Content marketing
Our inhouse magazine is Home & Giftware Magazine, a vital resource with a readership to match any of the other leading trade magazines in this sector and regular newsletters going out to thousands of subscribers. Through Home & Giftware Magazine and its supporting social media hubs, our web clients get more than a little added value on top of their overall service.