ecommerce has been growing at a rapid pace for years and a 2020 spent in lockdown massively accelerated the process. All types of businesses had to shift to virtual operations with a strong online, from coffee shops and restaurants pivoting into takeaways with delivery slots, to bricks and mortar retailers morphing into online stores wtih click and collect services. Whether it's products or services you are selling, we can create beautiful but simple ecommerce solutions for any kind of company.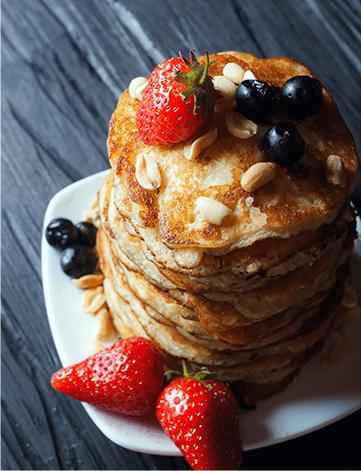 We deigned and developed the brand new British Craft Directory website, a retail sourcing platform for British Crafts. To make sure the British Craft Directory remains the main buyer platform for British Crafts, Denre.com is continuously maintaining and extending the platform.
A popular local retailer with a loyal customer base, Creative Collective was determined not to be beaten by lockdown! In a few short weeks we had this wonderful business up and running with a fully functional webshop which received orders on the first day of opening and helped Creative Collective keep selling during lockdown.
Having worked for years with the British Craft Trade Fair, we were well placed to help exhibitors create robust ecommerce offerings which enabled them to sell online without losing precious pennies and pounds to commission charges. Oranges Pip Designs is one of many fledgling businesses we helped set up with web shops.
Dorian Black is an Irish-owned brand specialising in hand tailored suits and other items of apparel for men and boys. Denre.com migrated the Dorian Black website from OpenCard to Woocommerce. Dorian Black was looking for a robust web solution to upgrade their outdated website and which they could easily maintain themselves. They were very pleased with the project and I'm now working on a second eCommerce site for the company.
Boba 4 You is a brand-new European manufacturer of high-quality popping boba's (bubble tea), that are made with real fruit juice. The company is based in the Netherlands but also exports to the UK.
Boba 4 You wanted a website containing company information that also has an online shop attached to it, from where customers can order their popping boba's and fruit juices. An important part was that the website could be easily translated into multiple languages and that shipping would be calculated beforehand, incl. total pallets needed for the shipment, if any.
Denre.com delivered the site in time and at the agreed price.