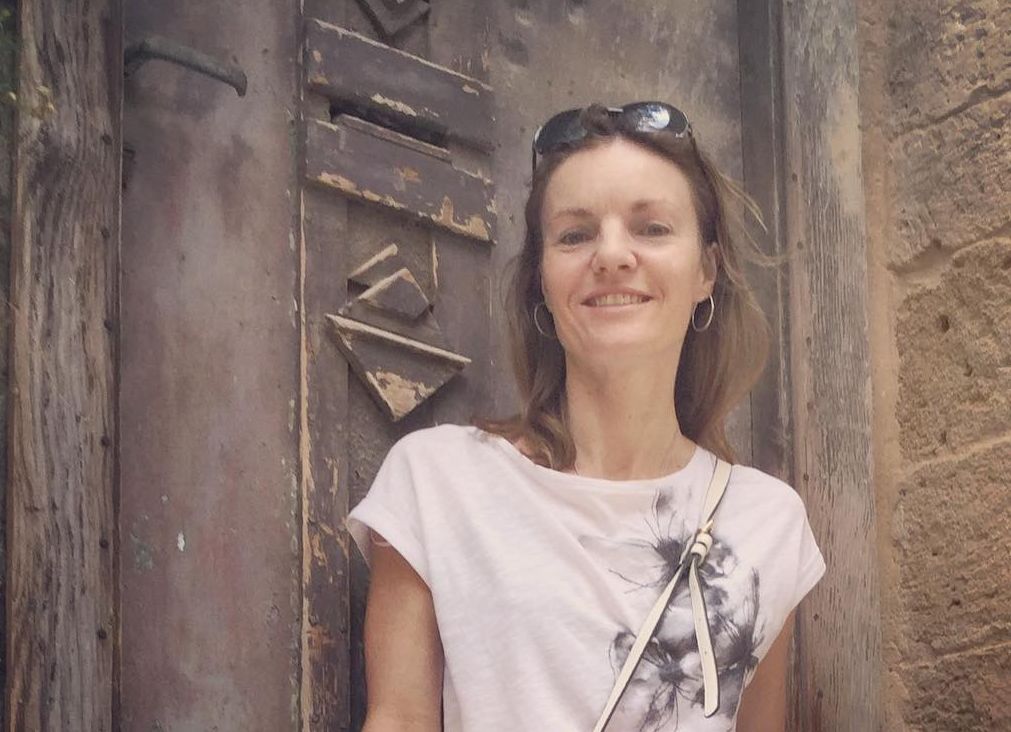 Charlotte Cowell head of Content Marketing
Our inhouse publication, Home & Giftware Magazine, is a vital resource with a readership to match any of the other leading trade magazines in this sector and regular newsletters going out to thousands of subscribers. Through Home & Giftware Magazine and its supporting social media hubs, our web clients get more than a little added value on top of their overall service. We will publicise your new product launches, hero images and other press releases to help raise the profile of your brand and ranking of your website.
Home & Giftware magazine was founded in July 2010 as an online trade publication to support the home and gift community. Since then we have shared thousands of articles and new product launches from British and overseas manufacturers, retailers and exhibition organisers. We are dedicated to supporting artisan design and independent retail.
Our circulation includes some of the best galleries, independent retailers, museums, zoos and heritage centres from around the UK and beyond, plus garden centres, department stores and interior designers. As Giftware Association members we have immediate access to important industry advice and updates.
Everything we have ever published is still available to view on our website, which means that anyone featured on giftwaremagazine.com can always be found online.
After ten years in the trade and with active social media on Instagram, Linkedin, Twitter, Pinterest and Facebook, we have also climbed high up the Google rankings.